This month's issue is all about St. Patrick's Day. The beautiful, green shamrock is a great reminder of the message of hope found in Jesus Christ. Just as St. Patrick shared the good news of Jesus to the people of Ireland, may we be God's messengers sharing the hopeful message of the love and salvation of Jesus to those we meet.
But how can they call on him to save them unless they believe in him? And how can they believe in him if they have never heard about him? And how can they hear about him unless someone tells them? And how will anyone go and tell them without being sent? That is why the Scriptures say, "How beautiful are the feet of messengers who bring good news!"
Romans 10:14-15
Also included in this issue are some great shamrock craft ideas and Bible trivia questions about people who told others about Jesus. As always, there are ideas from around the USA Western Territory to inspire ideas for your own WM group.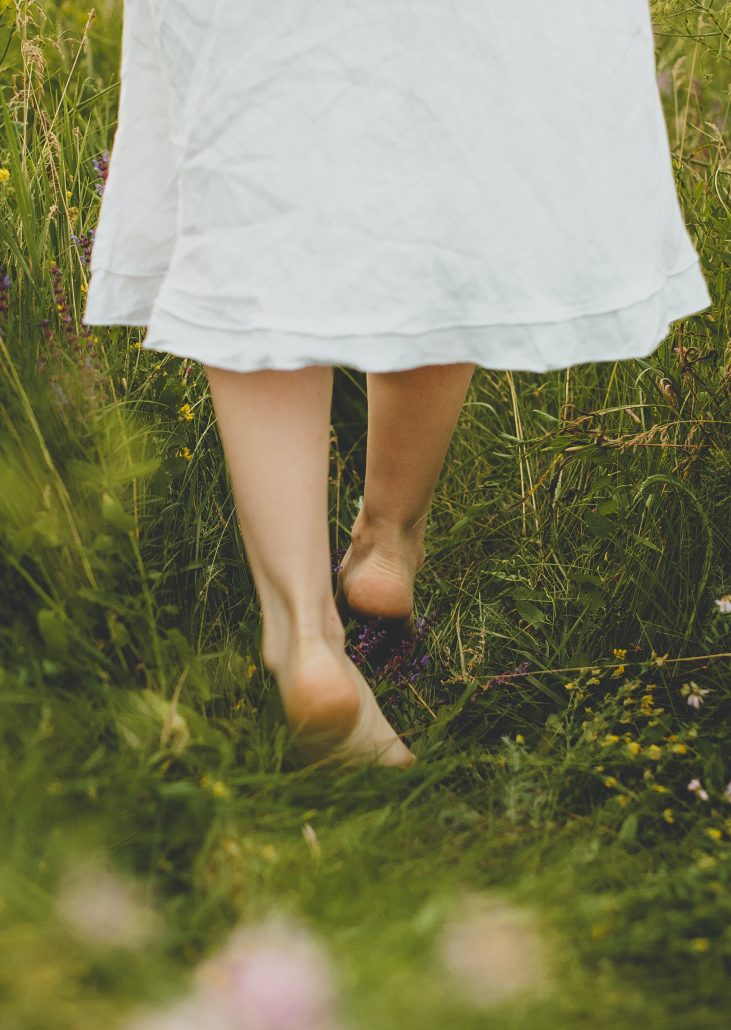 Need previous issues of the INSPIRE Newsletter? They can be found at the following links: February 2022, January 2022, December 2021, November 2021, October 2021, September 2021, August 2021, July 2021, June 2021, May 2021, April 2021, March 2021, February 2021, January 2021 December 2020, November 2020, October 2020, September 2020, August 2020, July 2020, June 2020, May 2020, April 2020, March 2020, February 2020, January 2020, December 2019, November 2019, October 2019, October 2018-September 2019
https://usw-womensministries.org/wp-content/uploads/2022/02/March-Newsletter-scaled.jpg
2560
1817
Beth Desplancke
https://usw-womensministries.org/wp-content/uploads/2019/08/uswLogo-300x75-300x75.png
Beth Desplancke
2022-02-15 11:13:00
2022-02-15 11:13:57
March 2022 Inspire Newsletter