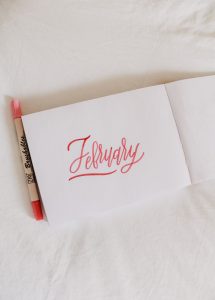 Welcome Home to February as we focus on the laundry room.
In this MONTH'S NEWSLETTER are some ideas for easy ways to decorate your laundry room.
This month's devotional is great for Ash Wednesday, the beginning of the Season of Lent, which begins on February 26, 2020.  The devotional deals with the issue of sin that leaves stains in our hearts, but God is the All Stain-Lifter and removes all sin.
Wash me, and I will be whiter than snow.  Psalm 51:7
As always there are INSPIRATIONAL ideas from women's groups from around the Western Territory and practical ways that WM groups can be of service to the corps and the community.
Since the focus is on laundry, enjoy this month's bonus material:  It All Comes Out in the Wash: Clothes in the Bible Trivia.
Need previous issues of the INSPIRE Newsletter?  They can be found at the following links: January 2020, December 2019, November 2019, October 2019, October 2018-September 2019