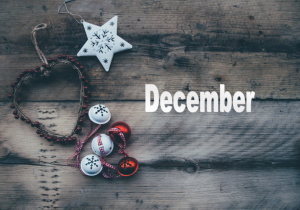 Welcome Home to the month of December, as we focus on the living room – the room where we do life together.
Included in this MONTH'S NEWSLETTER are some cleaning tips to make sure that your living room is ready for all the family and friends that will visit during the holidays.  Spruse up your living ream with an easy craft idea using frames and whatever Christmas decorations you have on hand.
December is the month when we celebrate Christ's birth, and this month's Bible study focuses on the Incarnation, when Christ came to live with us, as both God and man.
The Word became flesh and made his dwelling among us.  we have seen his glory, the glory of the one and only Son, who came from the Father, full of grace and truth.  John 1:14
For this month's bonus material, click HERE for a 12-Day of the Nativity Devotional/Bible study that you can use for your personal devotions or as a study with a Women's Ministries Group.
As always there are INSPIRATIONAL ideas from women's groups from around the Western Territory and practical ways that WM groups can be a service to the corps and the community, especially during this busy time of year.
If you missed the November issue of the INSPIRE newsletter, it can be it can be found HERE.  The October issue can found HERE.  For any of the issues from October 2018-September 2019, they can be found on THIS PAGE.