By Major Beth Desplancke
The people walking in darkness have seen a great light; on those living in the land of deep darkness a light has dawned. Isaiah 9:2
Arise, shine, for your light has come, and the glory of the Lord rises upon you. Isaiah 60:1
Satan filled the world with sin – a victory he thought he could win.
Heaven opened, the Son He did give, so that whosoever may live.
Immanuel – God with us- came; the world would never be the same.
Now those who have been walking in darkness, have seen a great light.
Eternal life is available – a future that is bright!
Shepherds disturbed in the night, by a bright, shining light.
Heavenly angels sang of this wondrous gift; the Savior has come to give the world a lift.
Interested they went, to encounter the Savior that had been sent.
Near to the Lord they came; they left, never the same.
Excited and eager to proclaim, their encounter with the Savior – Jesus is His name!
Seekers from afar, came searching, by following a star.
Having worshiped on bended knee, they knew who He would be.
In humanness He came, in order that the world would never be the same.
Not seeking fame or His own story, but did all for the Father's glory.
"Eternal life I give. Through Me you may live.'
Son of Man came to save the lost; not once did He consider what it would cost.
His needs and comfort He did not care; my sins He came to bear.
In agony and pain, never once a word did He complain.
Nailed on a cross, He suffered death and loss
Easter morning came!  The world would never be the same!
Satan was defeated; Christ's work was completed.
Heaven's door is open; salvation is available for everyone.
Invite Him into your heart and He'll change you from the start.
Now go, and proclaim His love; share this amazing gift from above.
Exclaim Him!  Reflect Him!  And the world will never be the same.
In the same way, let your light shine before men, that they may see your good deeds and praise your Father in heaven.  Matthew 5:16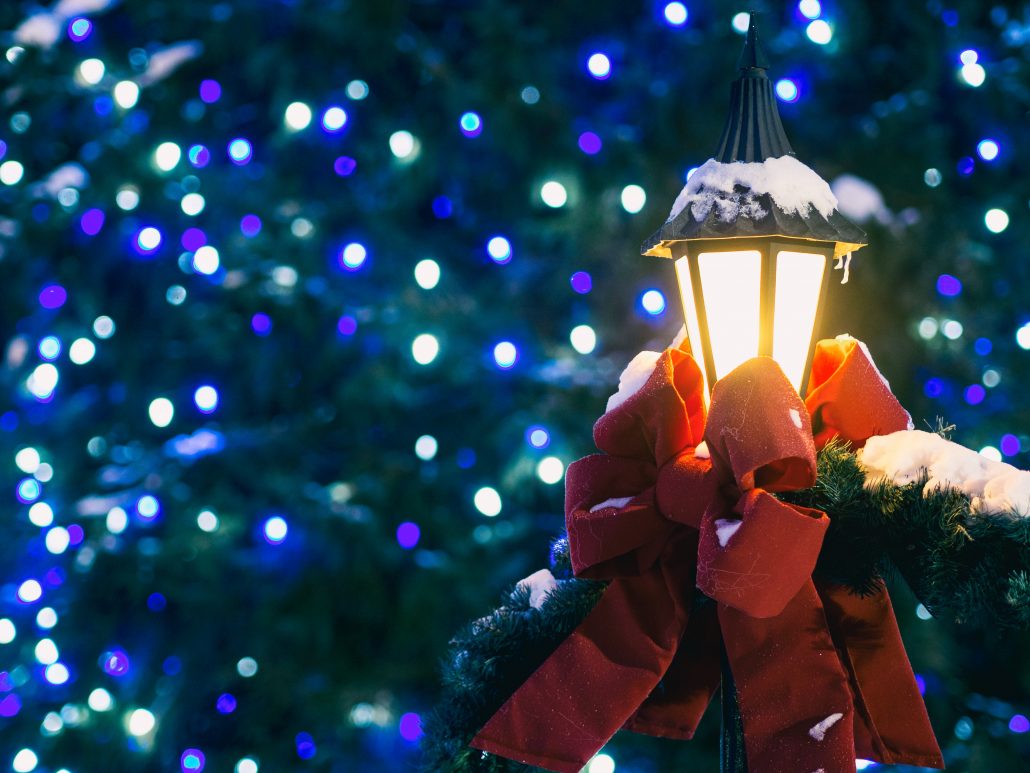 https://usw-womensministries.org/wp-content/uploads/2021/11/Dec-Blog-scaled.jpg
1920
2560
Beth Desplancke
https://usw-womensministries.org/wp-content/uploads/2019/08/uswLogo-300x75-300x75.png
Beth Desplancke
2021-11-30 15:42:54
2021-11-30 15:42:55
Shine for the Light Has Come