By Captain Felicia LeMar
Hilo Temple, HI
Hawaiian & Pacific Islands Division
The Lord your God is with you, the Mighty Warrior who saves. He will take great delight in you; in his love he will no longer rebuke you, but will rejoice over you with singing. Zephaniah 3:17
In the book of Zephaniah, we find beautiful promises that are worth celebrating who we are in Christ. These beautiful promises are so needed for us today, especially in the world we live in. With the demands of our daily lives, we can become easily overwhelmed. We find ourselves juggling multiple roles and responsibilities, which leads us to find validation and love from the world around us. This leads us down a path filled with insecurities and hurt. But in Zephaniah 3:17, we can celebrate the promise of knowing God is with us, He takes delight in us, He no longer rebukes us, and He rejoices over us with singing.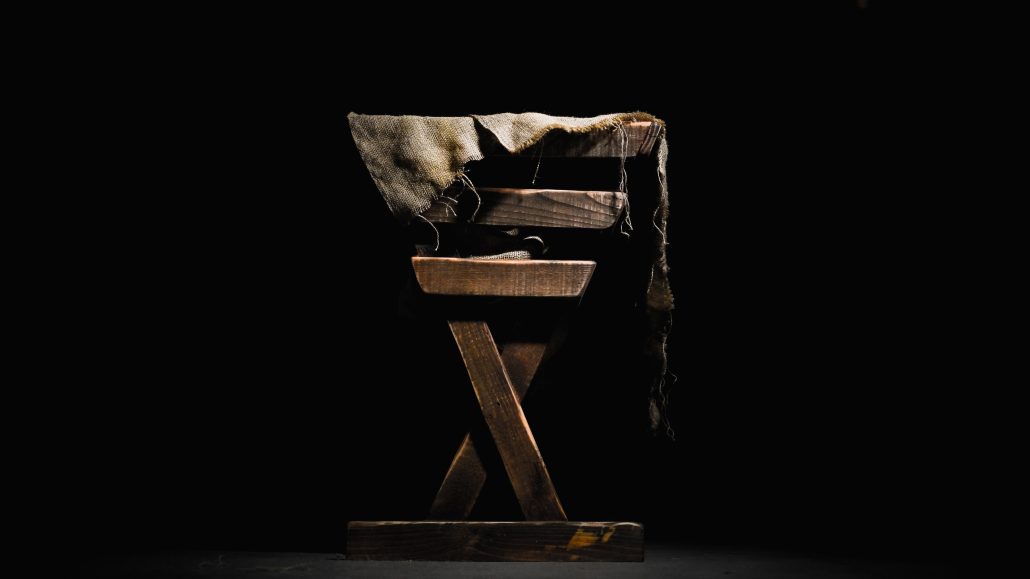 The Lord God is With You
As we celebrate the birth of our loving Savior, we can be assured that God is with us every day of our lives. Matthew 1:23 says, "The virgin will conceive and give birth to a son, and they will call him Immanuel" (which means "God with us"). God's presence is always with us and is a reminder of His love for us through the birth of His Son Jesus Christ. This means no matter where we go, God's presence is with us always. In fact, God is already there and waiting for us! We learn this through Psalm 139:7-10.
Where can I go from Your Spirit? Or where can I flee from Your presence? If I ascend to heaven, You are there; If I make my bed in Sheol, behold, You are there. If I take the wings of the dawn, if I dwell in the remotest part of the sea, even there Your hand will lead me, And Your right hand will lay hold of me.
Knowing God is always present, provides us with comfort through our joys and sorrows. Through these times, He is celebrating us in our joys and comforting us in our sorrows. As Christians, we can be confident in knowing we are always in the presence of God.
God Delights in You
The Creator of the Universe takes delight in us. What an amazing thought! Our Heavenly Father sees us as His beloved daughters and takes delight in us. We are all unique in our own ways. No one in the whole entire world is exactly alike! Psalm 139:14 says, I praise you because I am fearfully and wonderfully made; your works are wonderful, I know that full well. Sisters in Christ, when we are feeling unworthy, celebrate the promise of how God takes delight in each of us individually!
He Will No Longer Rebuke You
Our God is a gracious, loving Father. We see this through the birth and death of His Son, Jesus Christ. Jesus was born to redeem us from the sin and brokenness in this world. Isaiah 9:6 says, For to us a child is born, to us a son is given, and the government will be on his shoulders. And he will be called Wonderful Counselor, Mighty God, Everlasting Father, Prince of Peace. We no longer live in the darkness of our past mistakes, failures, and sins. These no longer define us, and we can celebrate the freedom we have in Christ. We are daughters of God who are forgiven, redeemed, and made new.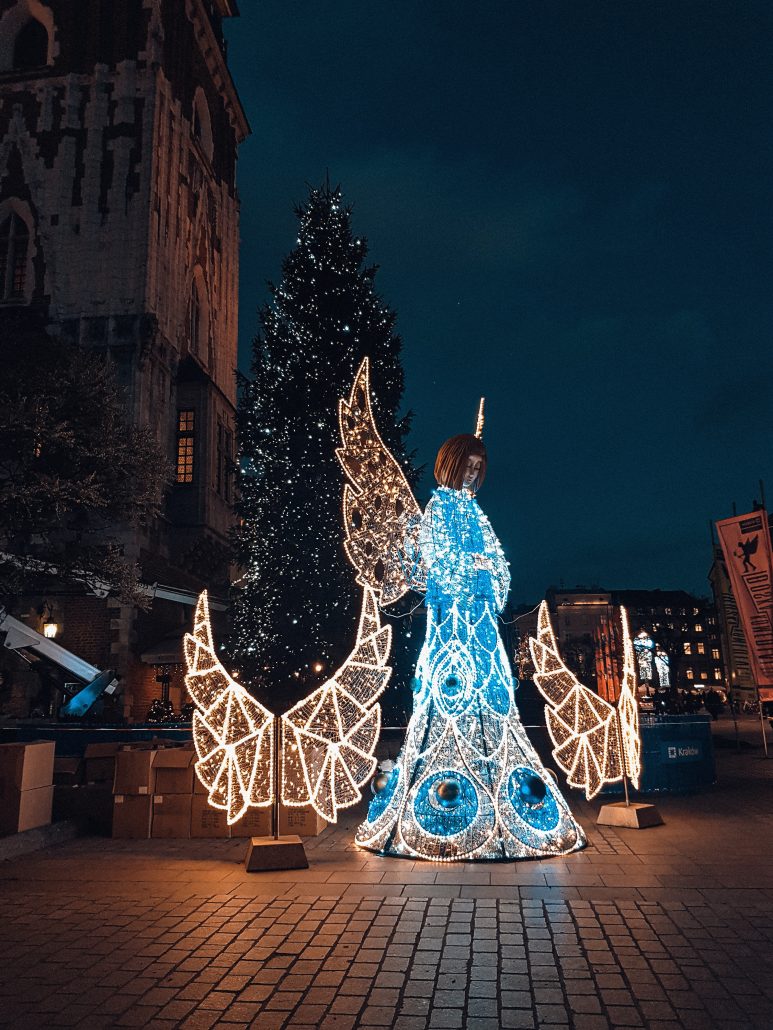 Rejoice Over You with Singing
Our God rejoices over us with singing! The meaning of the phrase "rejoice over you" literally means "dance, skip, leap and spin around in joy." He loves us so much, that it brings Him all the joy that we are His daughters. I imagine God rejoicing over us, just as the angels rejoiced over the birth of Jesus in the book of Luke. The angels sang praises to God, "Glory to God in the highest, and on earth peace among those with whom he is pleased!" (Luke 2:14) Today, let's celebrate God's rejoicing over us as His beloved daughters.
Dear sisters in Christ, let this verse be celebrated and remain forever in our hearts as a beautiful reminder of God's promises!
The Lord your God is with you, the Mighty Warrior who saves. He will take great delight in you; in his love he will no longer rebuke you, but will rejoice over you with singing. Zephaniah 3:17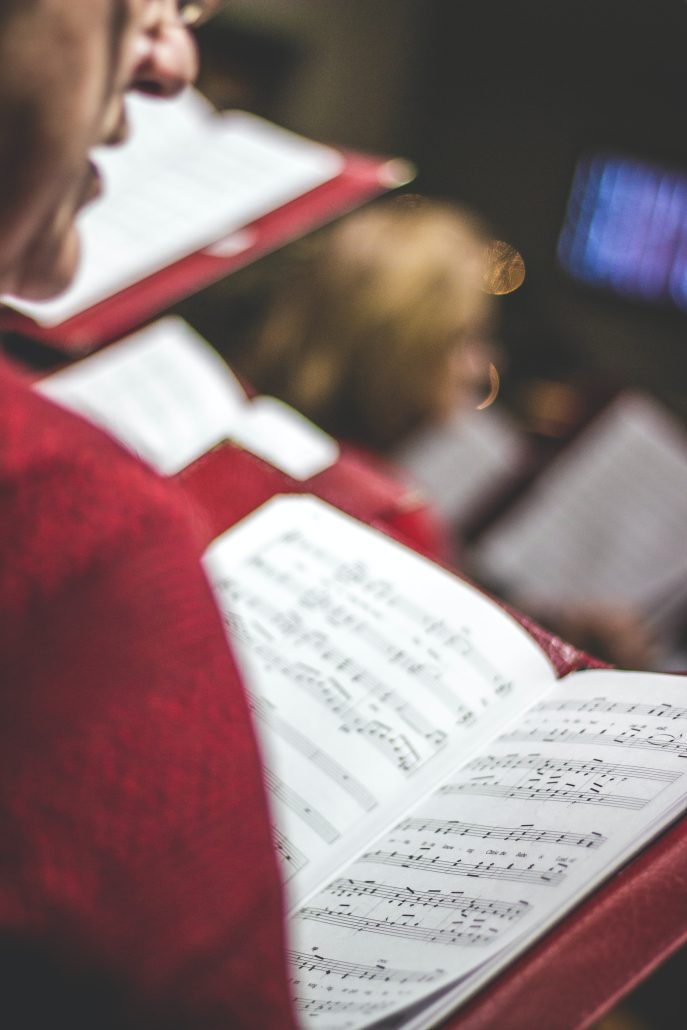 Prayer
Dear gracious heavenly Father, we thank you for your Word. We are so humbled by your love for us and how you take delight in us. We praise you for how amazing your love for us is, that you will no longer look at our past mistakes and failures, instead you rejoice over us with singing! Lord, we ask in our times of doubts, feelings of unworthiness, and uncertainties that we continue to praise you as our Mighty Warrior who comes to save us! We love you! In Jesus' Name, Amen
https://usw-womensministries.org/wp-content/uploads/2023/09/Dec-Devo-scaled.jpg
2560
1707
Beth Desplancke
https://usw-womensministries.org/wp-content/uploads/2019/08/uswLogo-300x75-300x75.png
Beth Desplancke
2023-11-30 10:54:28
2023-11-30 10:54:32
December 2023 Devotional: Celebration of God's Promises