In The Salvation Army USA Western Territory, we want ministry to women to flourish, grow, and thrive. Below are easy links to information on our website, that should answer questions you have about ministry to women and also offer other insights and helps to make sure ministry to women is flourishing in your local corps.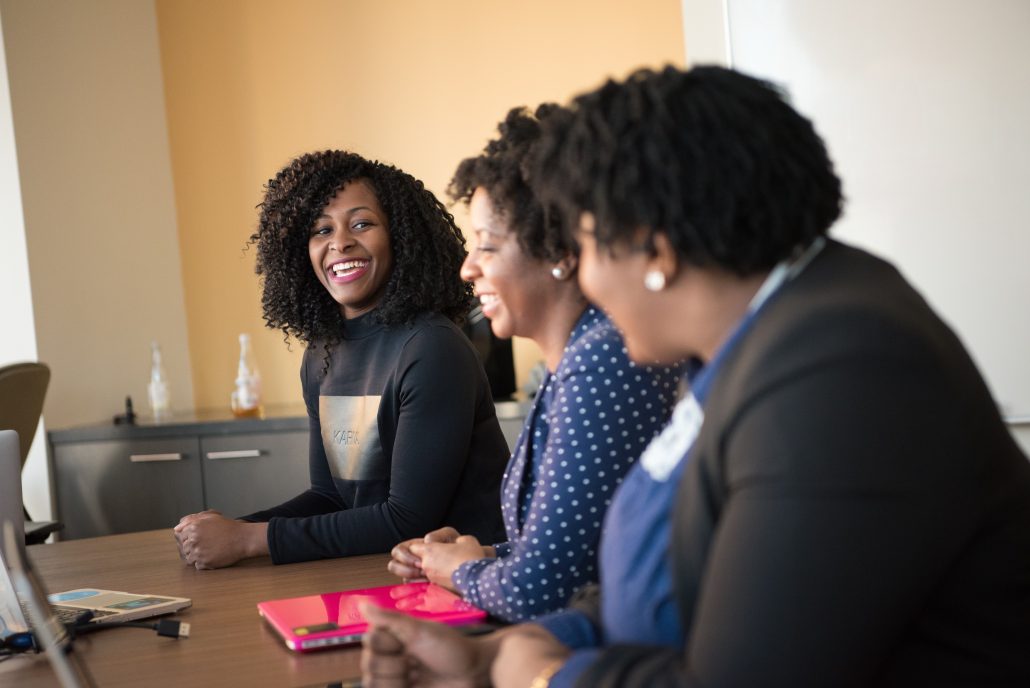 Ministry to Women Guidelines and Ideas
Our Fundamental Purpose explains the aim, purpose and expectations of ministry to women in your local corps.
If our ministry to women is to grow and flourish, we need our roots to go deep in Christ. Our purpose in programming, while it includes fun and fellowship, is ultimately to lead women into a deeper relationship with Christ. A program with deep roots is one with a rich spiritual focus. Your Roots, Your Strength
There are endless possibilities of what ministry to women can look like in your local corps. Below are guidelines for several programs.
Home League Guidelines will explain the aim, purpose, and all the details about Home League.
Junior Home League Guidelines will explain all the details of having a Junior Home League program, for girls ages 11-15.
Baby Song is an exciting Salvation Army outreach program for babies, toddlers and their parents.
Women's Ministries Special Events highlights some extra possibilities for ministries to women: holding a Women's Sunday, as well as Divisional Events and Leadership Institutes.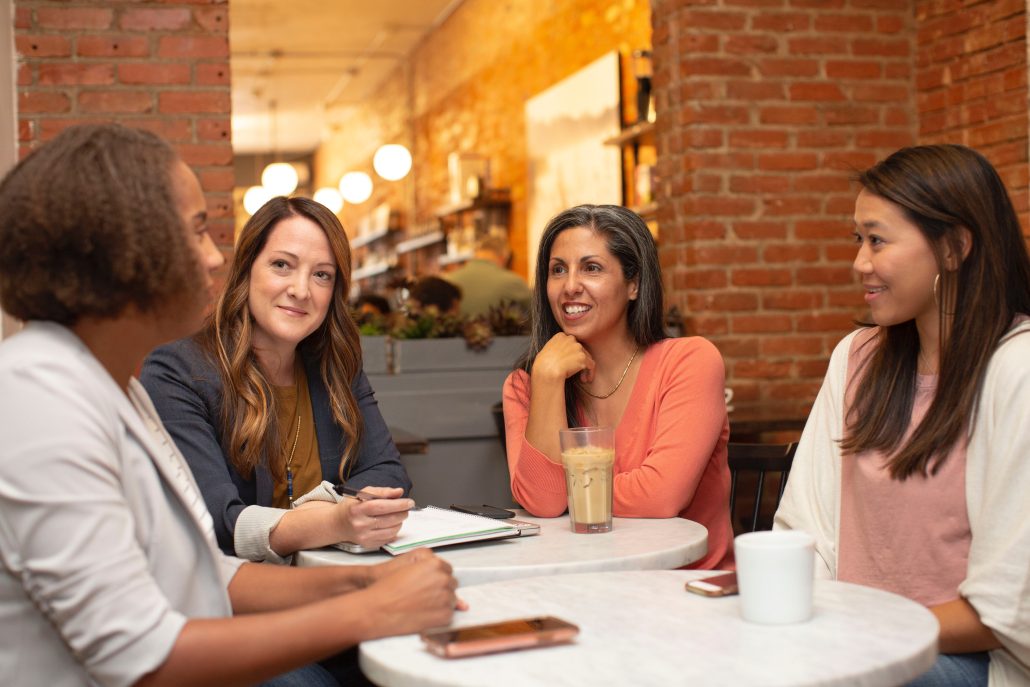 Leadership Development
As women of The Salvation Army, it is vital that we take the opportunity to assess our own emotional, physical, and spiritual health on a regular basis. Flourishing in life starts with caring for ourselves well so that we can care for others well. It is vital to assess where we are in these areas and make a reasonable plan for how to be a loving, wise, and mindful steward of ourselves and others. Healthy Work/Life Balance for Soul Care
Qualities of a Leader helps identify the qualities you should be looking for in women to develop them local leaders.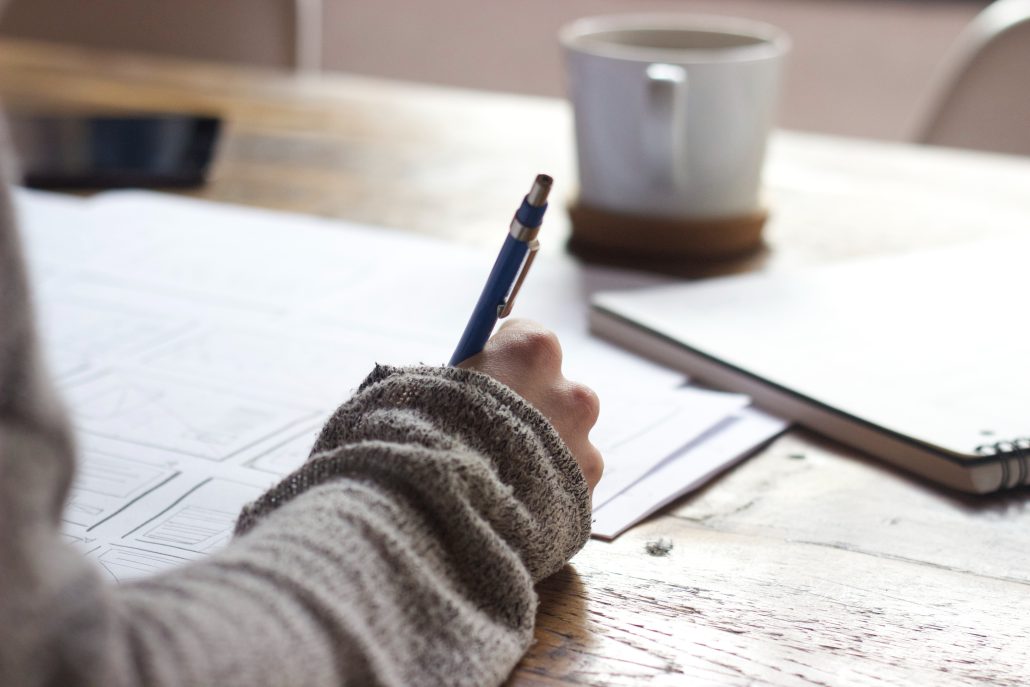 Revamping or Refreshing Ministry to Women
Is ministry to women feeling a little stale? Answer the questions on A Fresh Assessment to help you see new possibilities for ministry to women in your community. Defining What We Value will help you with a list of possibilities for new ministry to women opportunities.
All About the Numbers – Statistical Information and Financial Guidelines
If you ever have questions about how to report ministry to women on your monthly statistics be sure to check out the Statistical Quick Reference.
The Women's Ministries Financial Guidelines will help make sure that you following The Salvation Army guidelines to handling money.
https://usw-womensministries.org/wp-content/uploads/2023/10/Flourish-Logo-Full-Color.png
1182
1390
Beth Desplancke
https://usw-womensministries.org/wp-content/uploads/2019/08/uswLogo-300x75-300x75.png
Beth Desplancke
2023-10-06 10:55:09
2023-10-06 13:53:45
A Guide for Ministry to Women