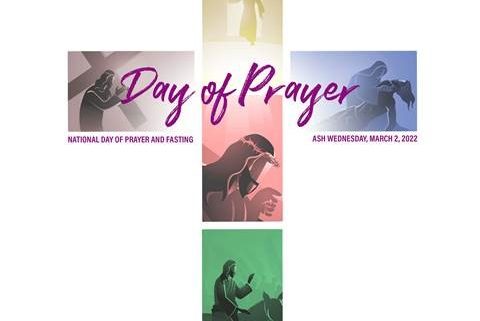 As we prepare our hearts for a time of remembrance, March 2, Ash Wednesday will be TSA's National Day of Prayer and Fasting and you can be part of it!  Join us along with Salvationists, family and friends of faith across the nation for a day set aside for reflection and prayer as we enter the Lent season.
Below are materials you may use at your Corps for the day along with a poster.  There is also a Spanish Resources Folder included in the resources link below:
2 links specifically for the Ashes on MY Head resource:
E-reader
https://tsaeshare.egnyte.com/dl/CkvawhfDqZ
Print version
https://tsaeshare.egnyte.com/dl/MIAKpdEQdh
Also, below are links to additional resources on prayer and fasting for those wanting to engage further in this observance.
Link to the folder with prayer and fasting resources (Ashes on My Head is included):
https://tsaeshare.egnyte.com/fl/rUYfKEe6lZ
Poster:  Day of Prayer Ad