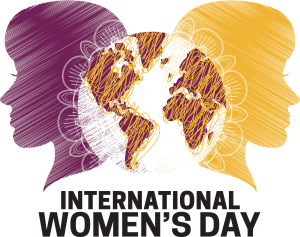 International Women's Day is a global holiday celebrated annually on March 8 to commemorate the cultural, political and socioeconomic achievements of women.
This year's theme is "Equality today for a sustainable tomorrow". The theme recognizes the contribution of women and girls around the world, who are leading the charge on climate change adaptation, mitigation, and response, to build a more sustainable future for all.
Check out the International Social Justice Commission website on more information about how The Salvation Army is observing this day.
Download a printable poster: IWD 2022 Poster