By Becky Luke
Women's Ministries Secretary – Kroc Corps, Honolulu HI
As a child, I always wanted to be the leader. Whether it be on the school playground playing follow the leader, a team captain on the field or even a leader on a special project. It gave me great joy to be able to lead. But not knowing how to be an effective leader does pose a challenge.
On the school playground, I would gather a bunch of kids together, elect myself as leader and begin dictating what we were going to do. Not once did I stop to ask anyone what they wanted or if they had any ideas. I was six and didn't know what leadership was other than telling people what to do. I didn't notice the facial expressions or whispers from my frustrated and irritated followers if I got upset when things didn't go my way. I had a goal in mind but didn't know how to communicate it. At this point, being a bossy leader was not fun. I soon found myself standing alone at recess while everyone else were having fun just running around playing a simple game of tag.
As I got older, my social interactions definitely improved. I was liked by my teammates, always encouraging and good at the game. When I was chosen to be team captain by my coach, I was excited and congratulated by my teammates. They were happy for me and I was ready to lead my team. Until……. It was game time. I thought that being a leader was leading my team to victory. But didn't know that victory wasn't defined as winning the game. When the game started, I lost myself. I was not being encouraging or motivating and the trust and respect I once received from my teammates was gone. I yelled from the sidelines, made disappointing noises and flailed my arms in the air when a ball was missed or opportunity to score was wasted. As our players came off the field for a break, you could see the frustration and irritation on their faces. No one spoke to me. After the game, my coach pulled me aside and explained to me what I did wrong on that particular day. Knowing I had failed embarrassed me. But I sucked it up and owned up to my failure. It was awkward at the next practice as I stood in front of the team and apologized for my actions.
Once I started working, I was starting to recognize characteristics of an effective leader. Dictating and yelling was not an effective way to lead. I was given a great opportunity to build a team to work on a special project. I felt I was ready to take on leadership. Excited and eager to begin, I gathered the best of the best and built an amazing team. We worked together to brainstorm ideas and suggestions. Everyone had a voice. After all, these people were the best of the best. Everything was going well. The team was making great progress. Goals set forth by the team were being met. Then, issues began to arise with the production. Afraid that the project wasn't going to finish on time, I began to panic. Knowing I wouldn't take "no" for an answer, I asked everyone to stay late. The work needed to get done. Not once did I consider obligations the team may have had outside of work. Morale went down. Progress slowed. Project wasn't completed on time.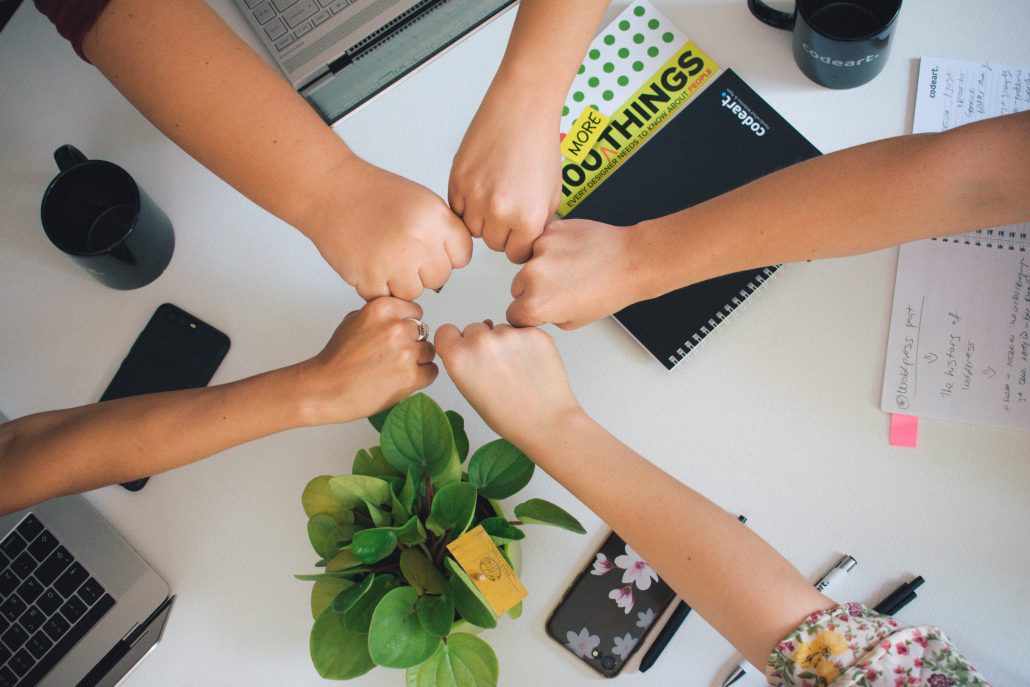 These were times in my life where my leadership capacity differed. Looking back, I see progress in my ability to lead but I still didn't meet the mark. Through the examples set before me, along with leadership trainings, I realized that building great relationships, honesty, accepting candid feedback, valuing the strengths of others, leading by example, being transparent, showing respect for others, good communication, positivity and so much more are all part of what makes a great leader. You must also be aware of your own strengths and weaknesses. When you figure out what those are, own it and work on it with God's help.
In times of failure and defeat, I turn to Proverbs 3:5-6, Trust in the Lord with all your heart. And don't depend on your own understanding. Remember the Lord in all you do, and He will give you success, to give me comfort and encouragement. I know God is always there to help me in these hard times and has always been faithful.
https://usw-womensministries.org/wp-content/uploads/2022/04/She-Leads-July-scaled.jpg
1707
2560
Beth Desplancke
https://usw-womensministries.org/wp-content/uploads/2019/08/uswLogo-300x75-300x75.png
Beth Desplancke
2022-06-15 14:29:00
2022-06-15 14:29:53
She Leads...As a Team Player