By Commissioner Colleen Riley
Just a quick thought this month that has been on my heart and mind. We will be celebrating Independence Day here in the USA this month. Along with the flags, BBQ's, fireworks, and gratitude to those who have served and fought for our freedoms, I am struck by the word – Independence. I am grateful to live in a country where we can worship God, pray, serve others and truly be free in so many ways. We are free to preach the gospel of Jesus Christ and to share His love with others in a way that many places across the world are unable to. I don't take that for granted.
This year, I want to look at the word Independence in a new way – "In my Dependence" on Christ is how I can be free. "In my dependence" on His grace, I am free from the things that would hold me back from a life of joy. Dependence on the Savior is freedom. It is not like what the world wants you to do – dependence on media, peer pressure, the influences of the world telling me I am not enough, or I am too old, or…… you fill in the blank. "In my Dependence on God" I can be, you can be fully reliant on Christ and in total freedom to be who we were created to be.
So Happy In Dependence Day, Friends. Rejoice – you are a daughter of the King!  
"Whatever you do [no matter what it is] in word or deed, do everything in the name of the Lord Jesus [and in dependence on Him], giving thanks to God the Father through Him." Colossians 3:17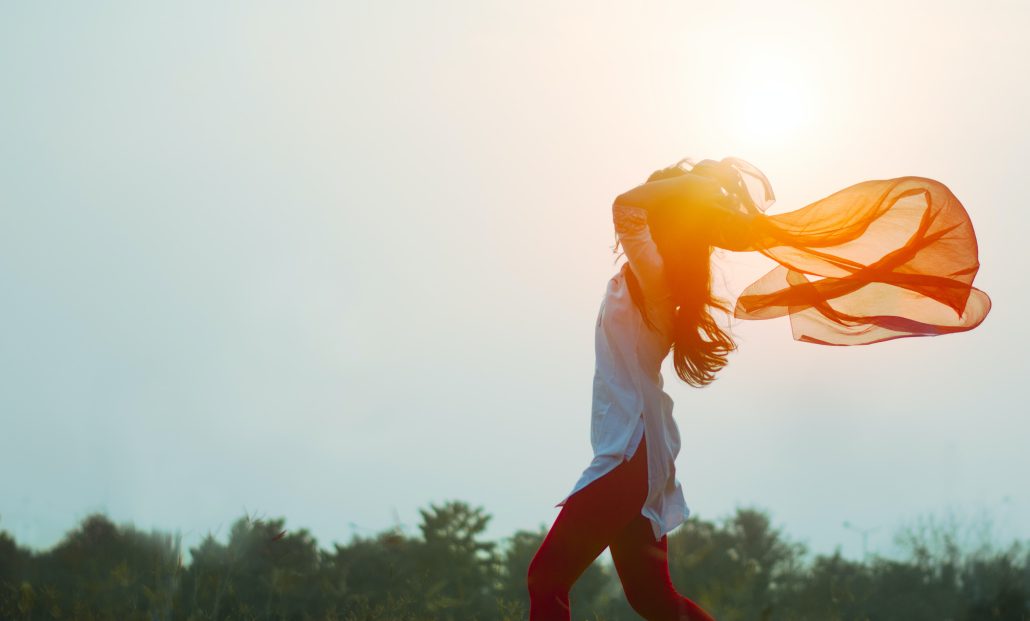 https://usw-womensministries.org/wp-content/uploads/2022/07/Blog-July-22.jpg
1476
1334
Beth Desplancke
https://usw-womensministries.org/wp-content/uploads/2019/08/uswLogo-300x75-300x75.png
Beth Desplancke
2022-07-06 09:34:55
2022-07-06 09:34:59
"In My Dependence"