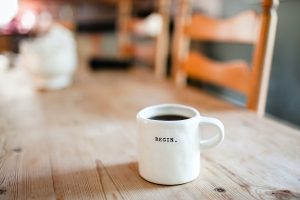 This is a Scripture study about new beginnings—about our resolutions to be better, do something better, to start something or end something. One of the things that hold us back from embracing new beginnings is the grip we have on those people and situations that have hurt us. Without totally forgiving others, we cannot live fully into that new creation title we have been given.
Although published in January, with New Year's resolutions in mind, it is a study that can be used any time of year.
Captain Harryette O'Brien, Divisional Youth Secretary for the Southwest Division, wrote a four week Bible study, which first appeared in Caring Magazine.