More than Conquerors is a collection of 23 Bible studies developed by women from different parts of our Salvation Army world. Unlike previous collections, Let Justice Roll and Time to be Holy, the 2022 studies are written exclusively by women under 40-years-old, providing an intentional platform for younger voices.
Commissioner Rosalie Peddle, World President of Women's Ministries, writes:
Being 'more than conquerors' is not about pulling ourselves up by the bootstraps and trying harder, neither is it about coming up with the right plan to make something happen. It is not about us at all! Paul declares in Romans 8:37 that we are 'more than conquerors through him who loved us'. Being 'more than conquerors' is recognizing Jesus is with us even in the grit of the battle and that it is only with his help that we pull through and keep pressing on. Jesus is true to his promises as he lifts our heads and helps us see beyond the giants, the obstacles and the trials that loom before us.
Go to https://salvationarmy.org/ihq/more-than-conquerors For the Bible Studies in English, Spanish, French, Portuguese, Swedish. Tamil and Swahili.
Also check out previous IHQ Bible studies: Let Justice Roll (2021) and Take Time to Be Holy (2020)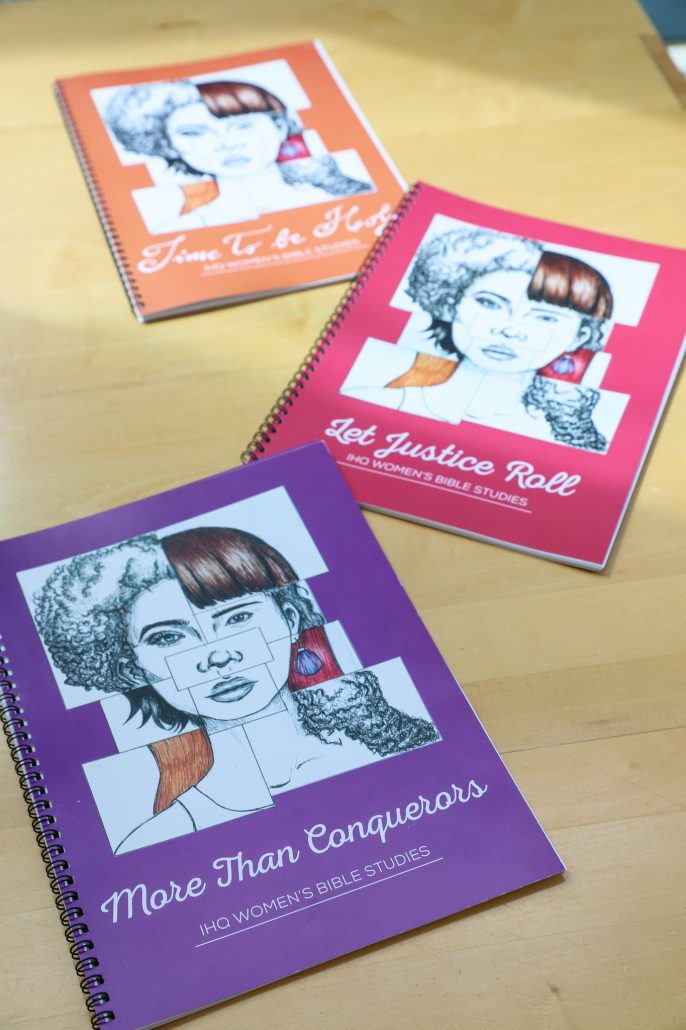 https://usw-womensministries.org/wp-content/uploads/2022/06/IHQ-Bible-Studies.jpg
2048
1365
Beth Desplancke
https://usw-womensministries.org/wp-content/uploads/2019/08/uswLogo-300x75-300x75.png
Beth Desplancke
2022-06-15 14:27:00
2022-06-15 14:27:34
More Than Conquerors - IHQ Bible Studies