Layers – A Scrapbooking Project
By Major Rebeca Sibaja
Grass Valley, CA Corps – Del Oro Division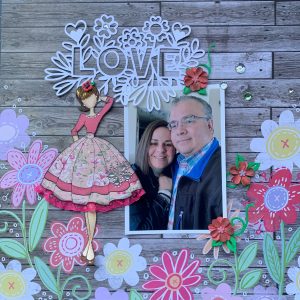 Supplies:
Scrapbooking paper
Glue
Craft jewels
Stamps
Your favorite picture
embellishments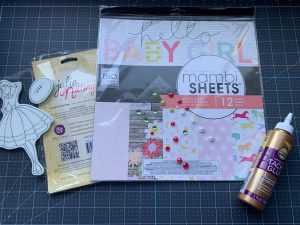 Process:
Choose your photo
Picture your photo in a background that will help it pop up. Perhaps something that reminds you of the place, the feeling, the people in it.
Choose your paper based on that background or idea in your mind.
Start laying out your elements, starting with your background paper, then the photo, then embellishments (flowers, stickers, cut outs, craft jewels, sentiments)
Start playing around with your elements until they look right to you!
 There are no mistakes in crafting😉
Note:  Also on our website is a LAYERS devotional and DRESS FOR SUCCESS Bible study that coordinates with this craft.