By Captain Michelle Josephson
Hoonah, AK Corps – Alaska Division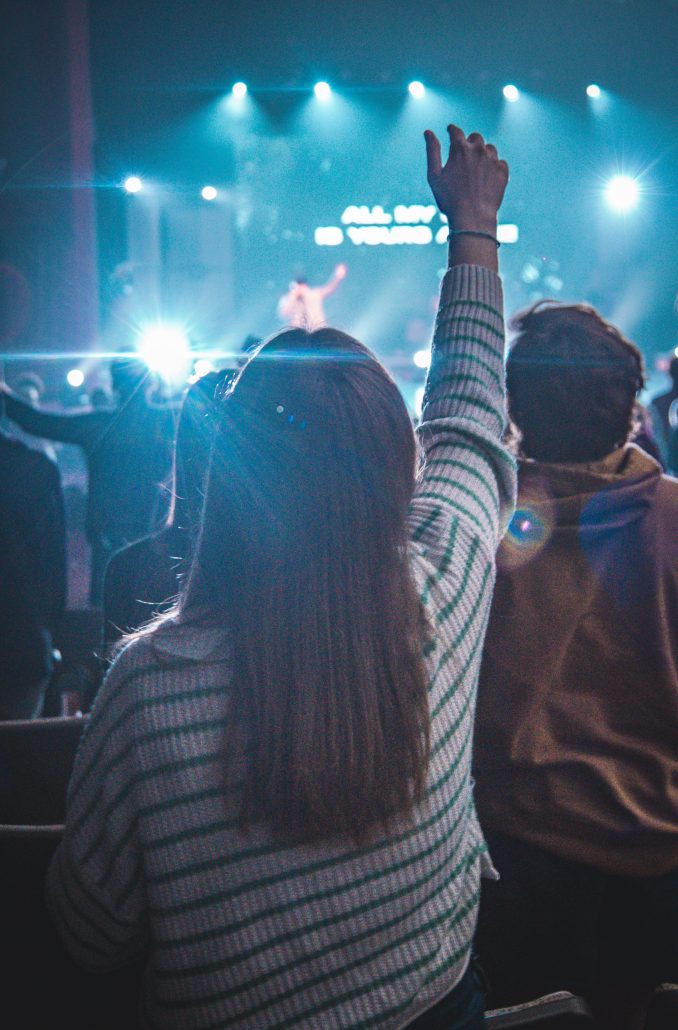 Praise is incredibly powerful and far richer, far deeper than we tend to think of it. What comes to mind when we think of praise? Singing to the Lord? Our praise is tied to our faith and our understanding of God. The more we understand and know of God the more we Praise Him.
Our praise is tied to our relationship with Him. The better our relationship the more our Praise. Are we in a right standing with God and others? Our praise is tied with faith. It moves mountains, armies and it can silence our enemies.
What enemy are we combatting right now? Yes, the invisible enemy in the spiritual realms. We also battle the fleshly fallen nature and the world around us. We battle negative self-talk. We may find it hard to change our perspective.
As He put Praise on my heart, I began to meditate and study. It brought such joy to my heart.
You have taught the little children to praise you perfectly. May their example shame and silence your enemies! Psalm 8:2 TLB
How wonderful and amazing is our God that through the praise of little children the enemy is silenced. And it is God teaching them praise!!! This is something so natural for our children, so pure and innocent as they praise God it silences the enemy, and a hedge of protection is built around them.
I like to see the good in things; the blessin' in the lesson. I trust the Lord through all things. I can tell you my life has not always been that way. Trust was always a hard road for me, but faith was a beautiful process with the Lord. When we praise the Lord through our circumstances the enemy is defeated, we are encouraged and uplifted. Praise changes our perspective as we look to the Lord.
I looked further, He showed me praise is also a tool/spiritual weapon. Praise could stop enemies in their tracks! Does God really do that? I mean, I know God uses unusual weapons but just praise? You better believe it!!!
He said: "Listen, King Jehoshaphat and all who live in Judah and Jerusalem! This is what the Lord says to you: Here they are facing this vast army and what does the Lord say: Don't be afraid. Don't be discouraged. The battle is not yours, but God's. He gives them some very specific instructions. He tells them where they will find the enemy. And again: You will not have to fight this battle. Take up your positions; stand firm and see the deliverance the Lord will give you. 2 Chronicles 20:15-17a
Where is God telling you to take your positions? Stand firm! See the deliverance He will give you!!!
Again the Lord reiterates: Do not be afraid. Do not be discouraged. Go face your enemy tomorrow. The Lord will be with you. 2 Chronicles 20:17b
What battle are you facing? Praise the Lord. Have faith. The Lord is with you.
And they all fell down in worship before the Lord. Some Levites stood up and praised the Lord, with very loud voice. In the morning they left. As they set out, Jehoshaphat said, "Have faith in the Lord your God and you will be upheld; have faith in his prophets and you will be successful." Men are appointed to sing to the Lord and praise Him for the splendor of His holiness. 2 Chronicles 20:20-21
Do you need upheld by God? Do you need God fighting for you? Praise changes things. Invite the Lord into your circumstance and praise Him as He fights for you.
They go out at the head of the army, saying: "Give thanks to the Lord, for his love endures forever." As they began to sing and praise, the Lord set ambushes against them. The enemy was defeated.
2 Chronicles 20:21b022
He defeated their enemy without raising a single manmade weapon. They fell down in worship. Men were specifically appointed to sing praises. Everything hinged on what? Their praise and faith.
Hear their praise: "Give thanks to the Lord, for his love endures forever." They praised God's love and faithfulness. God loves us so much. He wants to be in a relationship with us. Part of that relationship is submission. We submit our will to His, that it might go well for us.
We need to do things right and in order. We do not put the cart ahead of the mule and expect that the field will be plowed. Where do you need to trust God and start praising Him?
Sing to God, sing praise to his name, extol him who rides on the clouds-his name is the Lord-and rejoice before him. Psalm 68:4
How will you Praise God today? In the days to come? He is faithful, and His love endures forever.
I will give thanks to the Lord because of his righteousness and will sing praise to the name of the Lord most high. Psalm 7:17
With Praise to God and faith in our heart we can silence the enemy, move mountains and even armies. Nothing is impossible with God.
I will praise the Lord all my life; I will sing praise to my God as long as I live. Psalm 146:2
Pray.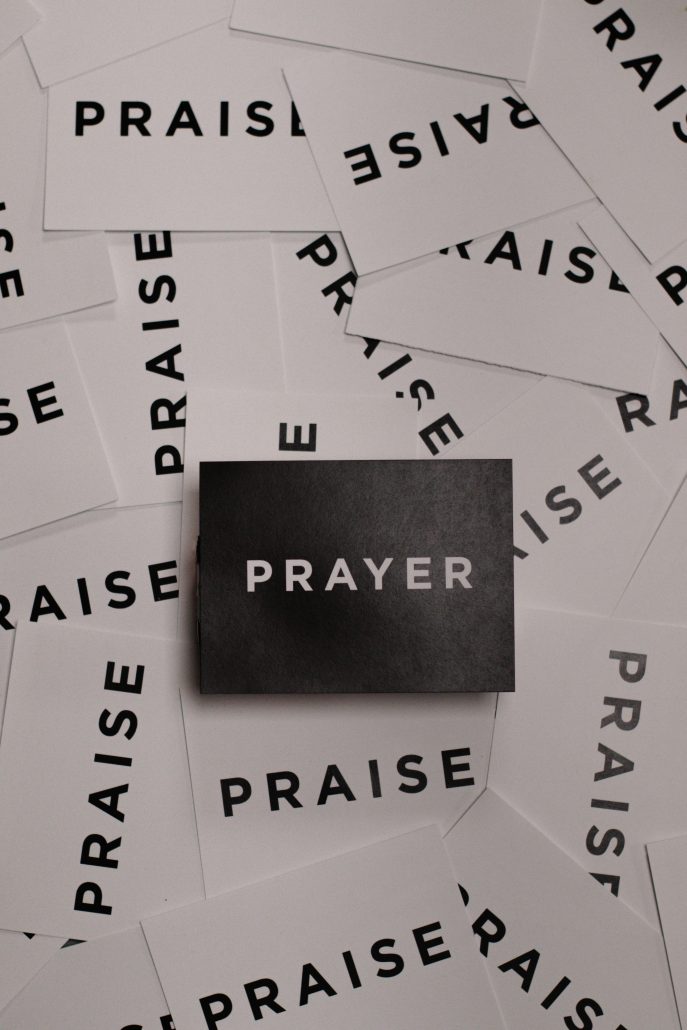 https://usw-womensministries.org/wp-content/uploads/2023/05/June-devo-scaled.jpg
2560
1707
Beth Desplancke
https://usw-womensministries.org/wp-content/uploads/2019/08/uswLogo-300x75-300x75.png
Beth Desplancke
2023-05-08 09:54:04
2023-05-08 09:54:07
June 2023 Devotional: Praise Changes Things