By Major Nancy Helms
Spiritual Care Director – College for Officer Training
Any of the ideas below can easily be made from sea glass/pottery. If you can't get to the beach to find your own, you can purchase it in bulk at a good price online. It might be faux, but that's okay. Make sure to look for smooth pieces that aren't too big. If you want to be exact with the technical pieces like the cross or hummingbird, you can tape a template to the other side of the glass and then remove it once pieces are glued in place. Really, you can make anything you want with a good template. For the song and notes, I just glued pieces onto a scrap block of wood I previously sanded down. My manger scene is made with sea pottery, but you can use glass, too.
For pictures you will need:
Small frame (purchase at Joanne Fabrics or Michaels)
Sea glass
E 6000 glue
Or a block of scrap wood
Windex and small cotton device to remove excess glue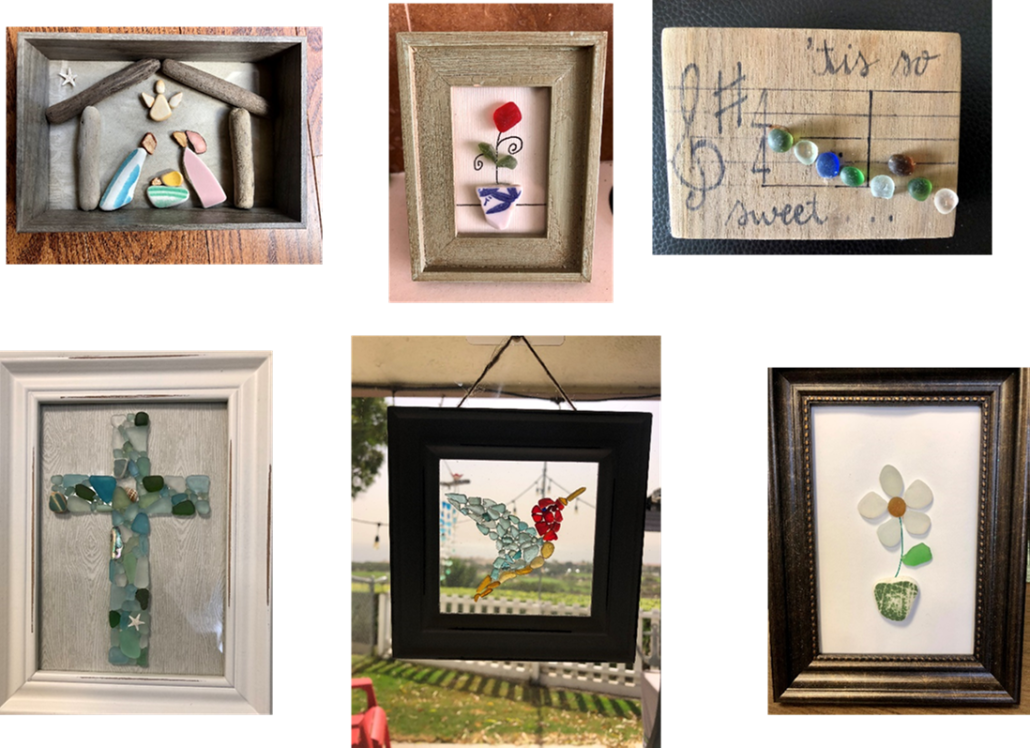 I also enjoy creating temporary sea glass stackers. I find it to be good spiritual therapy. I pray for myself and others as I place each piece in the stack. It reminds me of the body of Christ, and how we all fit together to form God's Church.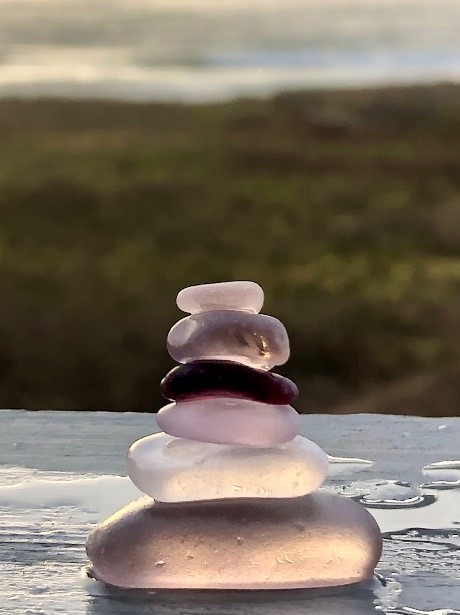 If you aren't crafty, but like coastal décor, it's fun just to collect glass and place it in jars, vases, bowls, etc., to place around the house.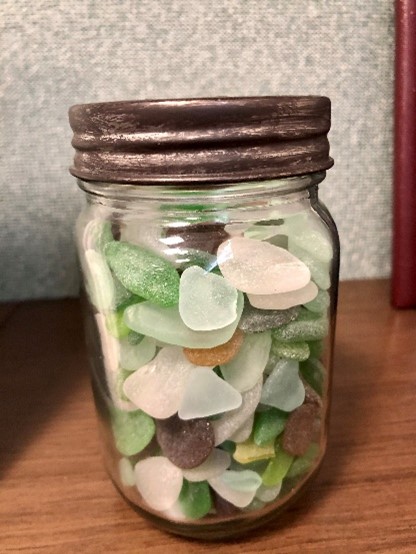 Sometimes, I will take a piece like this, that has a little groove and rub it between my fingers while I ponder God's amazing grace and deep ocean of love for me.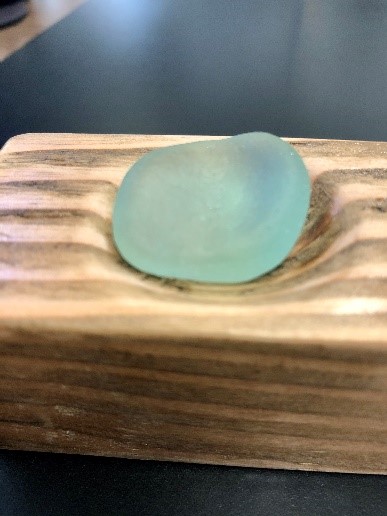 Note: Check out this month's Bible study, Transformed Treasures, and this month's devotional, Sea Glass and Souls, that coordinates with this craft.
https://usw-womensministries.org/wp-content/uploads/2022/04/Sea-glass-2.jpg
468
350
Beth Desplancke
https://usw-womensministries.org/wp-content/uploads/2019/08/uswLogo-300x75-300x75.png
Beth Desplancke
2022-05-26 10:44:00
2022-05-26 10:44:41
June 2022 Craft: Sea Glass Ideas