By Captain Sandra Solis
Salem, OR KROC Hispanic Ministries – Cascade Division
Oh, the joys of those who do not follow the advice of the wicked, or stand around with sinners, or join in with mockers. But they delight in the law of the Lord, meditating on it day and night. Psalm 1:1-2 NLT
Be still, and know that I am God! I will be honored by every nation; I will be honored throughout the world. Psalm 46:10 NLT
Be still in the presence of the Lord and wait patiently for him to act. Don't worry about evil people who prosper or fret about their wicked schemes. Psalm 37:7 NLT
Peace be with you; Shalom in Hebrew was a typical goodbye in the times of Christ. This simple phrase was not only a way to say goodbye but to wish their fellow man a peaceful rest of their day or journey, almost like a prayer or blessing upon the traveler, no matter if they were a loved one, friend, or stranger. Peace be with you, four simple words that some may not have thought about most of the time, but if we, as Christians, were to take up this practice of saying, peace be with you, as our fellow man leaves. To be able to wish someone Shalom, we must have peace in our souls as well.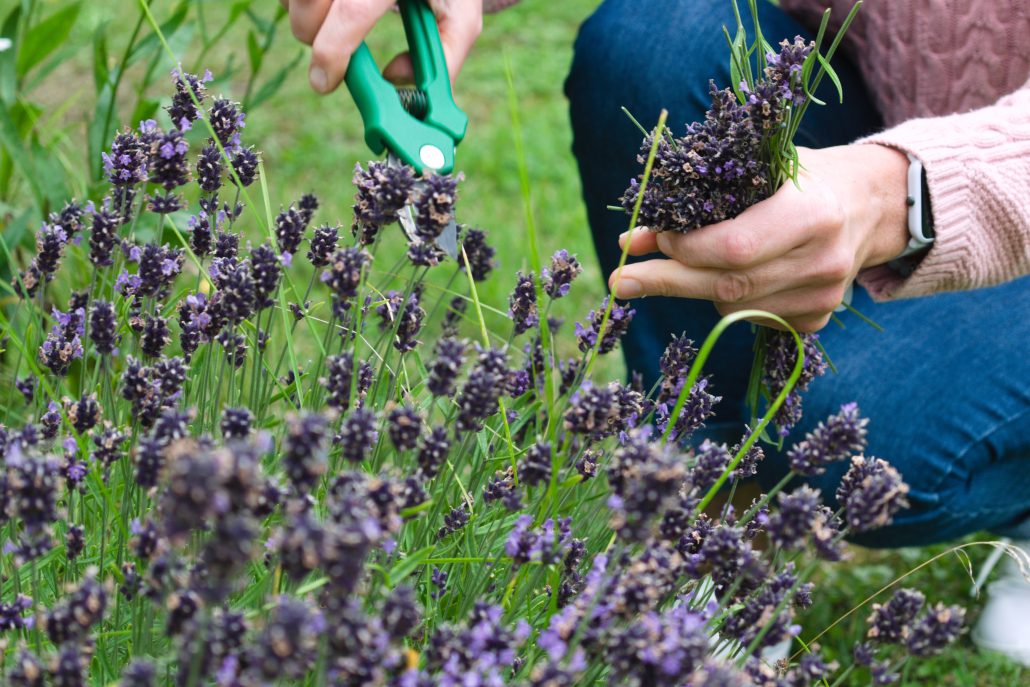 We can look at our flourishing life as like a garden. If our garden is not tended to regularly, we can lose the peace and rest that the Lord gives us. We learn throughout the bible that we need to tend to the garden of our soul. This takes work, and it takes support. You cannot grow to an actual garden, but just planting the seed and walking away, you need to water it, supply nourishment, and pull the weeds. We need to do this; sometimes, we must remove the weeds that affect our peacefulness and joy. Remember, friends, when pulling out the weeds of life, we might run into painful moments, but they are necessary. These moments make us stronger and healthier and allow us to grow into the person God has intended us to be.
We must remember that we need the Lord with us, maybe even more during our times of tending the garden of our soul, because when we let the weeds come in, our peace and stillness are affected. These are the times when we honestly need Him the most. This is because we don't reach out to our master gardener when we feel like everything is going well. We feel like we can handle things ourselves. However, we need to stay connected to God the Father, Jesus the Son, and the Holy Spirit at all times by reading the word, staying in intentional prayer, attending Bible studies, and fellowshipping with our church family. We must remember that when we flourish, we do so by studying God's Word.
Prayer:
Lord God, we pray that your Holy Spirit brings those into the lives that can help us tend the garden of our soul. Please give us the right mindset to hear what you have for us. Let our hearts discern the counsel that your Holy Spirit is giving us. When we seek your will in our lives, let us follow you and not get complaisant or get in your way by saying, not now, Lord. Let us be willing to accept the path you have walked before us with a generous spirit. In Christ's name, Amen!
https://usw-womensministries.org/wp-content/uploads/2022/12/Devo-Jan-scaled.jpg
1708
2560
Beth Desplancke
https://usw-womensministries.org/wp-content/uploads/2019/08/uswLogo-300x75-300x75.png
Beth Desplancke
2022-12-05 12:32:26
2022-12-27 10:42:43
January 2023 Devotional: Flourishing During the Peaceful Seasons of Life