By Commissioner Colleen Riley
Happy Fall!! For some of us the colors of the trees are starting to change, and the mornings bring a fresh crispness as we take in the air outside. School is beginning again for our kids, a new program year is ahead of us, and the excitement is mounting! Or is it a little fear and trepidation mixed with the excitement?
I used to just want things to stay the same and predictable. Change was hard and I didn't care for going out of my comfort zone. And then, for all of us, these past 18 or so months have happened; and we have all had everything become different and unpredictable, taking us far out of our comfortability in every way possible. Fear of today and for the future as well, has been foremost on our minds.
However, there is hope! Hope for today and for tomorrow. Hope for healing and well-being and that hope is found in our relationship with Jesus. I truly believe that God has something amazing right in front of us. He has used this time for a reset if you will. In speaking with others, they are seeing a new perspective on life and in how they relate to their family and friends. They are no longer taking advantage of the opportunities to spend time together and to tell each other that they love and care for one another.
For me, I see it is a new opportunity to grow in our relationship with Jesus. It is a chance for us to take that relationship, grow it and then help others to see the beauty in connecting with the Savior. And then out of all of that comes the ministry and discipleship opportunities in our Corps and in our communities.
Isaiah 43:19 says: "Behold, I am about to do something new; even now it is coming. Do you not see it? Indeed, I will make a way in the wilderness and streams in the desert. See, I am doing a new thing! Now it springs up; do you not perceive it? I am making a way in the wilderness and streams in the wasteland. For I am about to do something new."
Do you see it? He is doing a new thing in our lives and in our Church. He is making a way in and through the wilderness that we have been through and will give us Living Water! I believe that there is far more in front of us than what we are leaving behind. A hope, a future, and a life of fullness with Him.
As we head into a new season of the year, let's go forward together in the promise of His unfailing love, that He will continue to raise us out of darkness and into His Holy light! He is doing a new and beautiful thing for us, if we can only see it and embrace it! He has already done it for us. And when we get nervous or anxious, be reminded of the promise in Deuteronomy 31:8 The Lord himself, goes before you and will be with you; He will never leave you nor forsake you. Do not be afraid; do not be discouraged.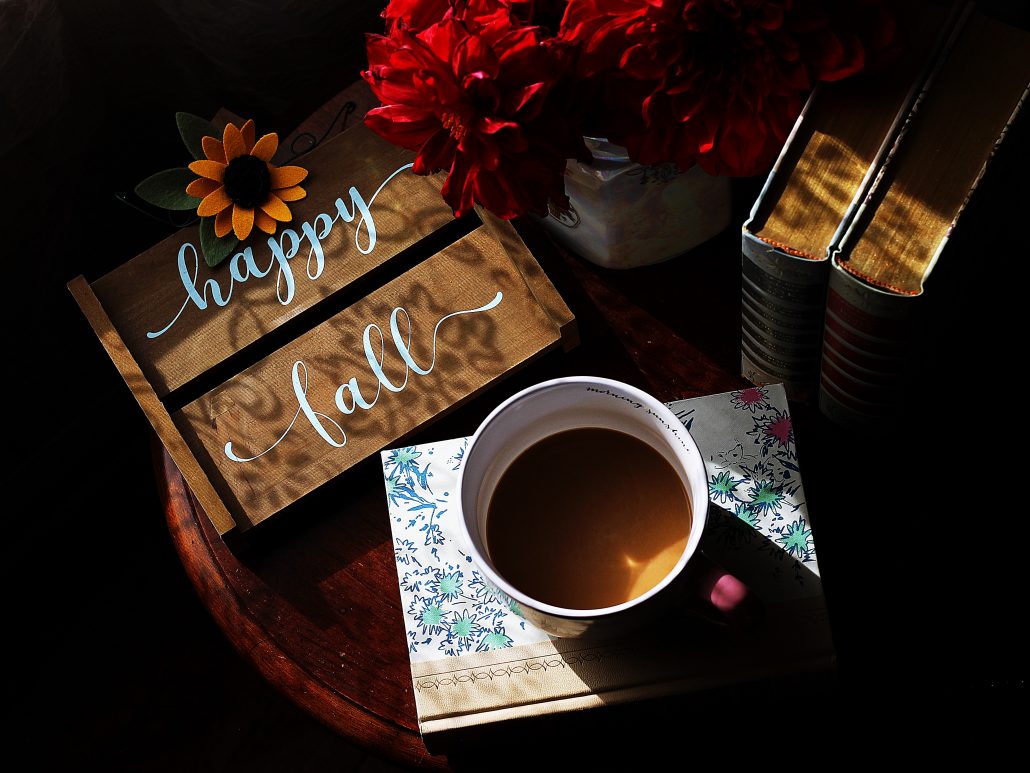 https://usw-womensministries.org/wp-content/uploads/2021/08/Sept-Blog-scaled.jpg
1920
2560
Beth Desplancke
https://usw-womensministries.org/wp-content/uploads/2019/08/uswLogo-300x75-300x75.png
Beth Desplancke
2021-08-18 11:21:23
2021-08-18 11:21:24
Happy Hopeful Fall