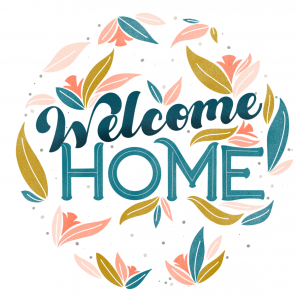 Every year the women of The Salvation Army USA Western Territory are always so generous in raising money for our Territorial Projects – projects where we help other women around our world.
This year Kuwait, Papua New Guinea, and our USA West ARC are chosen for our Territorial Project.  Welcome Home is the theme as we strive to provide safety and refuge for the women and children of these territories.
Watch the Welcome Home video which gives details of our project.
Other resources for your use: