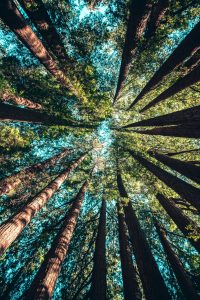 It's the season of giving and good cheer, but for so many around the world, the need for basic human rights persists. This month, we're exploring four biblical stories and what we can learn beyond the surface about these needs and what can be done, all leading up to the Christmas story.
Major Keilah Toy was the Territorial Social Justice Secretary for The Salvation Army USA Western  Territory at the time this study was written.  Now she is enjoying retirement.  This first appeared in Caring Magazine.
DOWNLOAD THE BIBLE STUDY by Major Keilah Toy.