By Commissioner Colleen Riley
When I was younger, I was not very adventurous. I did not climb mountains or jump from cliffs into the waters below. As a matter of fact, I was quite timid. I was shy enough to even hide behind my dad in crowds. As I grew older, and after I met my husband, I was exposed to all kinds of adventures that I had never even considered doing. From camping and hiking to fishing and kayaking, not to mention sky diving, my life was full of adventure. My eyes were opened, and I found an adventurous spirit I did not know I had, which has helped me to explore all the beautiful creation that God had provided for you and I to savor.

When I came to know the Lord as my personal Savior, I was young. I knew in my heart what I had committed to, but I do not think I understood fully what the possibilities were for me as believer, a follower of Christ and a daughter of the King of Kings. As I have grown in my relationship with Christ, what an adventure it has been. I not only realized His calling on my life to be a minister of the Gospel, but I opened my heart to the world of that ministry, and He has taken me all over the world to see His hand at work. It has been quite a journey so far!

If I had only realized a little earlier in my life, the adventure I would take, maybe I would have been a little bolder sooner. But, no regrets, God has called me, and I am holding on to His hand for this incredible journey and taking in every moment and opportunity He gives me. Psalm 16:11 says: "You make known to me the path of life; in your presence there is fullness of JOY; at your right hand are pleasures forevermore." There is adventure and joy and peace in the journey of faith. I choose to be bold for Christ, to reach new heights in my walk with God. I pray that each of you who read this will seize the opportunity to just be open and available to serve Him boldly, heading into the bright future He has for you. Adventure with Christ awaits!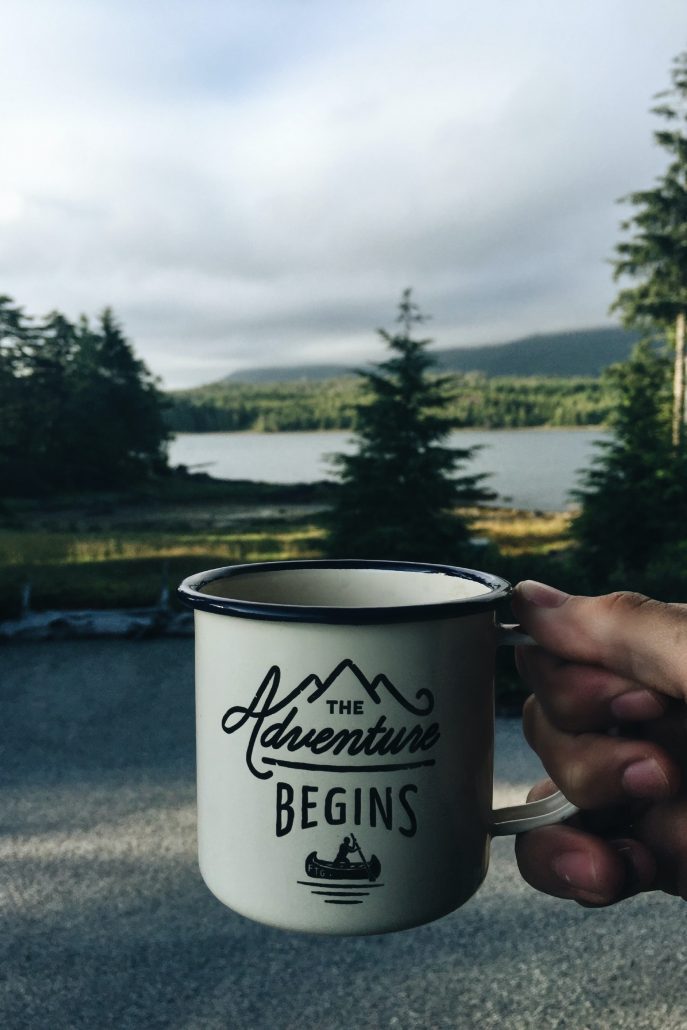 https://usw-womensministries.org/wp-content/uploads/2021/05/karsten-winegeart-jVT8vo04UT0-unsplash-scaled.jpg
2560
1710
Beth Desplancke
https://usw-womensministries.org/wp-content/uploads/2019/08/uswLogo-300x75-300x75.png
Beth Desplancke
2021-05-18 09:25:57
2021-05-18 11:36:05
Just Be... Adventurous