By Major Deborah Greene (Retired)
Intermountain Division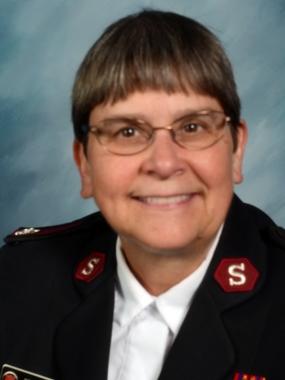 God always supplies what I need just when I need it. There is an idiom which says, "Into every life a little rain must fall". But God is my umbrella who protects me from the downfalls, discouragements, and trials I face. As I was thinking about sharing words of encouragement regarding the "Tests and Trials, in the Seasons of Life" a song came to me "You've Got a Friend" by Carol King. It's a secular song but to me it speaks of Jesus.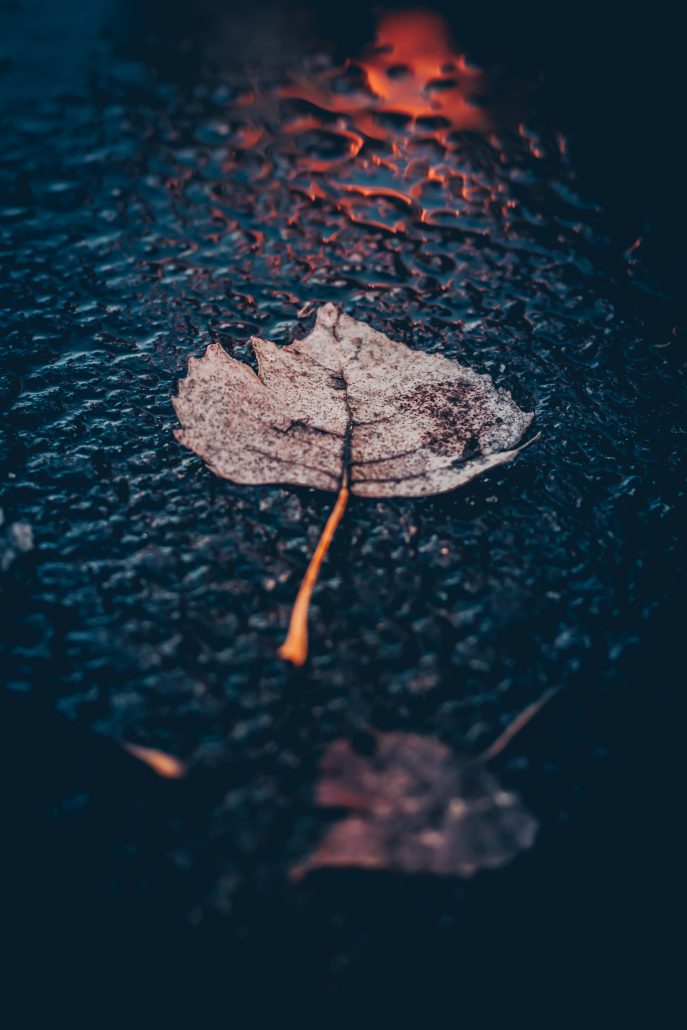 [Verse 1]
When you're down and troubled
And you need some loving care
And nothing, nothing is going right
Close your eyes and think of me
And soon I will be there
To brighten up even your darkest night
[Chorus]
You just call out my name
And you know wherever I am
I'll come running
To see you again
Winter, spring, summer or fall
All you have to do is call
And I'll be there
You've got a friend
As I take my journey through the winters, springs, summers, and falls of my life, I always find my friend, Jesus. When I am down, I try to stop, close my eyes, and think of Him being near and ready to brighten my circumstances. This past year has been a challenge and opportunity to experience God's presence
anew and afresh.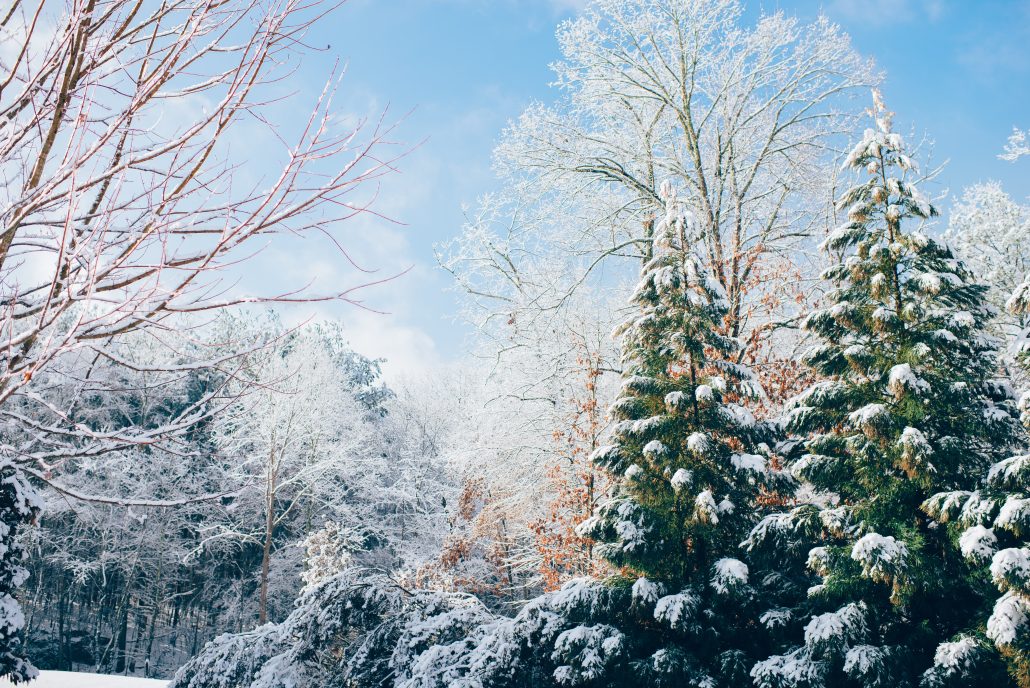 I share with you the winter journey in my life. As a 71-year-old retired officer I never dreamed I would again oversee a Salvation Army unit. But as things happen in The Salvation Army, a breakdown occurred four hours from where my husband and I retired. One day, after Home League, I heard from my Corps Officer that a change of officers was necessary in our division. Regular moves had already occurred, and the Intermountain Divisional Headquarters were at a loss to find a replacement. I went home and said to my husband, "We could do that!" So we called the Divisional Commander and said if they needed us, we would be willing to go. The Divisional Commander responded with "I shall get back to you". Shortly after our conversation ended, he called us and said, "You are an answer to prayer. We shall send the necessary paperwork and you are to report August 4th".
We were sent to the St. George Outpost to continue the beautiful work the Lieutenants began 3½ years before. They had been assistants at our home corps, and this was their first appointment in charge. Having retired eight years ago I did not realize how overseeing a Salvation Army Unit has changed. In the first few months I experienced feelings of frustration, bewilderment, and exhaustion. Technology is way above my pay grade! "Smash Lab", a business across the street from the St. George Outpost, has axe throwing. When I saw that I said to my husband, with tongue in cheek "That's what I need, axe throwing to relieve my stress." However, I went for the tried-and-true method of calling on the name of Jesus, running to Him, and He came as He promised. He has my back. Our God is a God of miracles! As I trust in Him, He provides strength, encouragement, and wisdom to complete any task I am given.
The greatest blessing of this appointment is the loving people who attend for worship. They are a family. Every Sunday we have Praise and Prayer time. The congregation is a mixture of homeless individuals and working people and I am amazed the way our "family" steps up and helps with projects. My husband and I had to be away for Easter because of the death of our son-in-law. Two women stepped up, offering to oversee the Sunday activities. My husband asked the gentleman who collects the Sunday offering to preach. He accepted the responsibility with no reservations.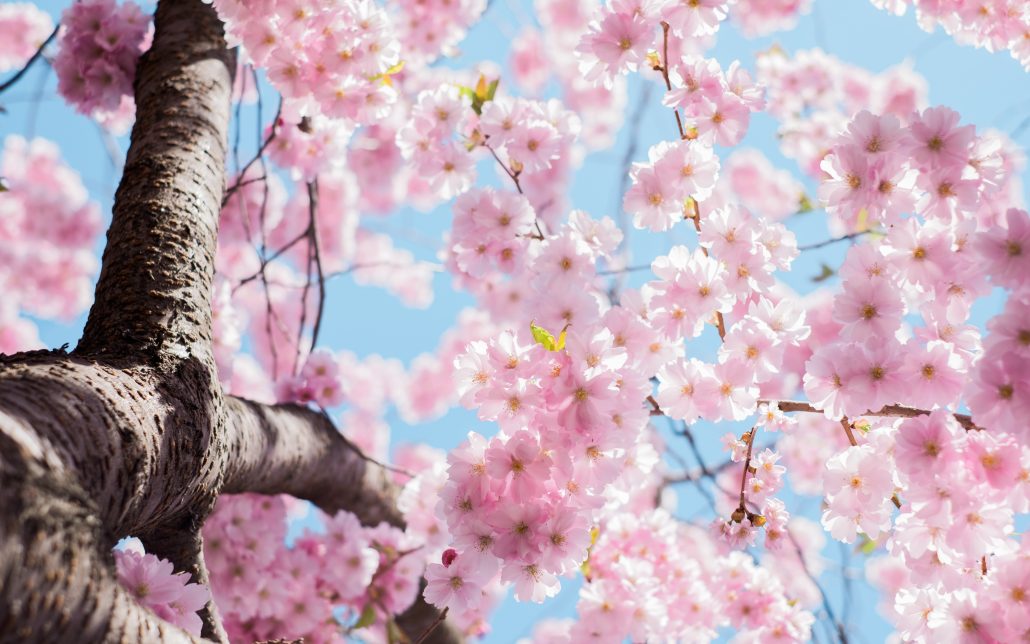 The springtime of my life was our appointment out of Training School. As our Commissioning Day approached, my husband and I conferred with each other and said we would go anywhere but our home division, Southern California. We did not want to raise our children in the hustle and bustle of the area. Our Training Principal asked what we saw as our ministry in The Salvation Army. My husband said we would like Harbor Light Ministry. Commissioning Day arrived. We saluted and were given our assignment, "You are assigned to be Youth Team Leaders for the summer to the Southern California Division." What?! It was where we said we did not want to go. We did not consider ourselves as musically inclined to supervise four teenagers and conduct meetings in ten different Corps.
At the Santa Monica Corps we met a wonderful soldier who sang a song for us "The Hornet Song." This song helped us to realize that God "does not compel us to go 'gainst our will, He makes us willing to go." During our tenure in Southern California, we discovered corps we would be willing to serve in. By the end of the summer, we were willing to stay. But God had other plans. Our 34+ year career covered three other divisions, but not Southern California.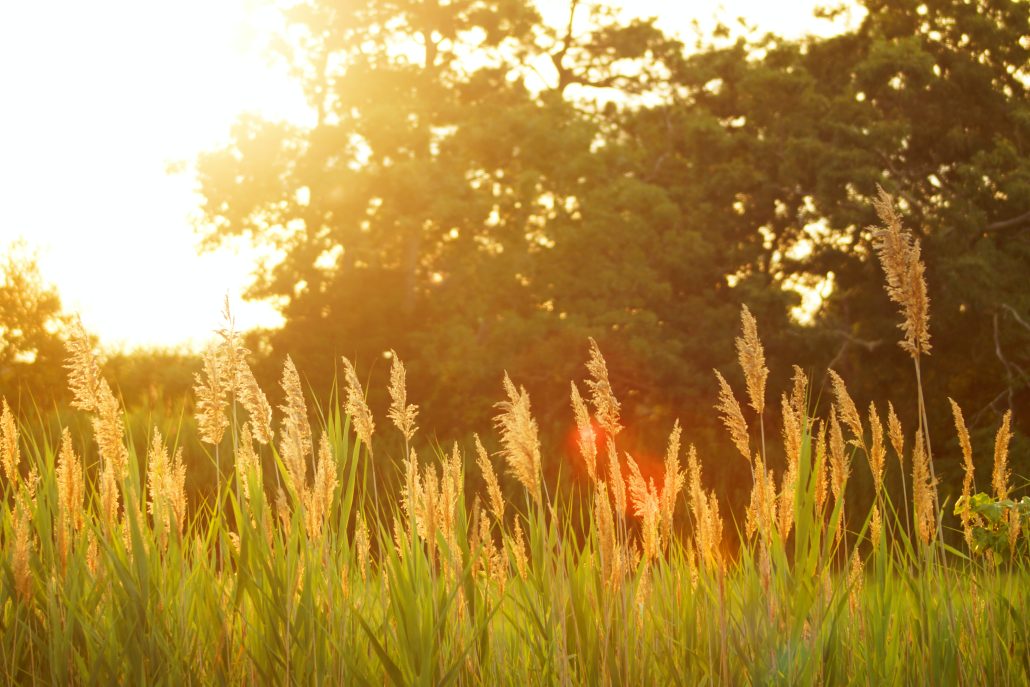 Our tenure as officers has been challenging, rewarding, and sometimes discouraging, but never dull! My encouragement to you reading my testimony is, no matter what season of life you are in, remember your calling. God has called you and He will equip you.
"The One who calls you is faithful, and He will do it." 1 Thessalonians 5:24, NIV
Always trust God.
"Trust in the LORD with all your heart, and lean not on your own understanding; In all your ways acknowledge Him, And He shall direct your paths." Proverbs 3:5-6,NKJV
May God's peace and blessing attend all your seasons.
https://usw-womensministries.org/wp-content/uploads/2023/01/march-story-scaled.jpg
1708
2560
Beth Desplancke
https://usw-womensministries.org/wp-content/uploads/2019/08/uswLogo-300x75-300x75.png
Beth Desplancke
2023-02-16 08:47:33
2023-02-16 10:47:15
Flourishing Story: God's Blessing in the Seasons of Life