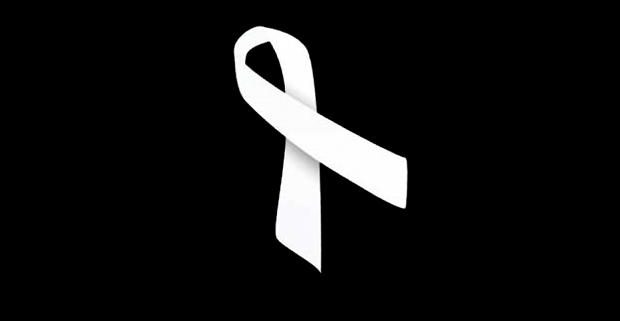 The Salvation Army's White Ribbon Against Pornography (W.R.A.P.) week will be taking place October 27 – November 2, 2019 and is dedicated to spreading awareness on how pornography affects the brain, heart, and world.
The Facts:
· The Internet hosts 4.2 million porn websites
· There are over 68 million daily searches for pornography in the US
· Teen-related porn has reached an estimated 500,000 daily searches
· Google now scans everyone's email for child porn
· The US is the top producer of pornographic dvds and web material
· Between Germany and the US 800 porn films are produced every week
· First exposure to internet pornography is 11-14 years old.
· Images today used to be considered hardcore but are now mainstream pornography
What Can We Do?
· Display and distribute white ribbons (purchase RibbonFactory.com or make your own.)
· Share a sermon or lead a Bible study
· Hold a prayer walk
· Begin conversations about internet to your children and grandchildren about pornography and its dangers
· Sponsor a White Ribbon Run to help raise awareness in the local community
· Work with local business to give customers wearing a white ribbon a free soda or a discount
· Use social media to promote WRAP Week and visit websites like www.pornharms.com for ideas
· Sponsor a speaker to give parents needed information on internet safety
Additional Anti- Pornography Resources & Websites
The Salvation Army Social Justice Department has provided a list of useful websites and resources.  Download